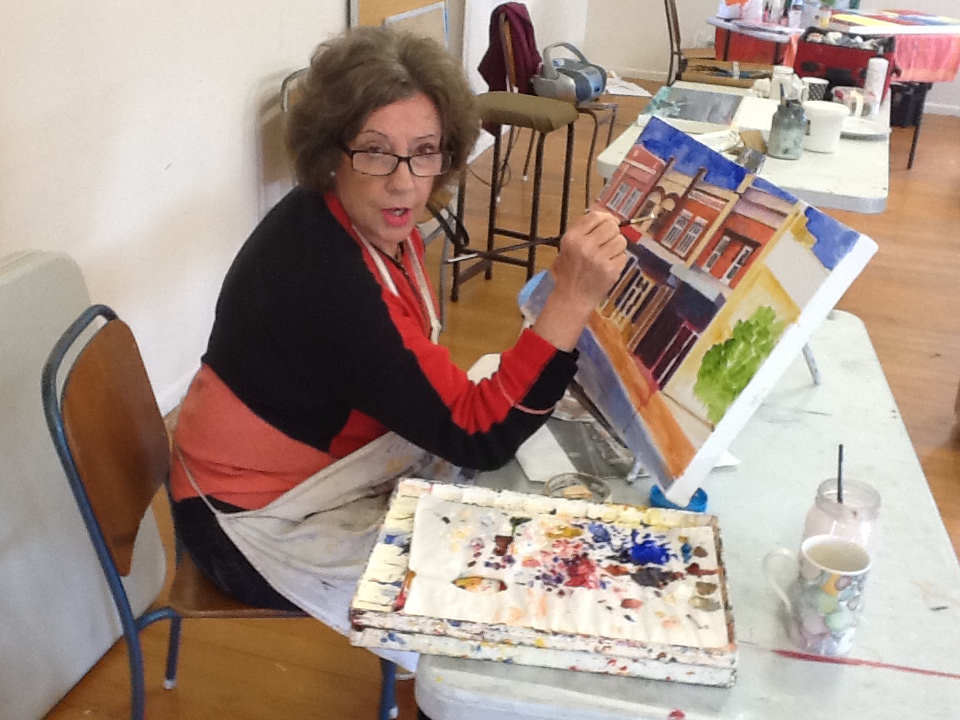 Jane Heim has been painting for 25 years. She has undertaken courses and workshops from well-known and successful artists. Jane has won prizes and had commissions for her work. She has been asked to judge shows for the New Zealand Fellowship of Artists.
She paints in oils and watercolours and enjoys painting street scenes.
Jane lives in Auckland and is a member of several art groups.
View Jane's Gallery – more painting for sale
Paintings For Sale