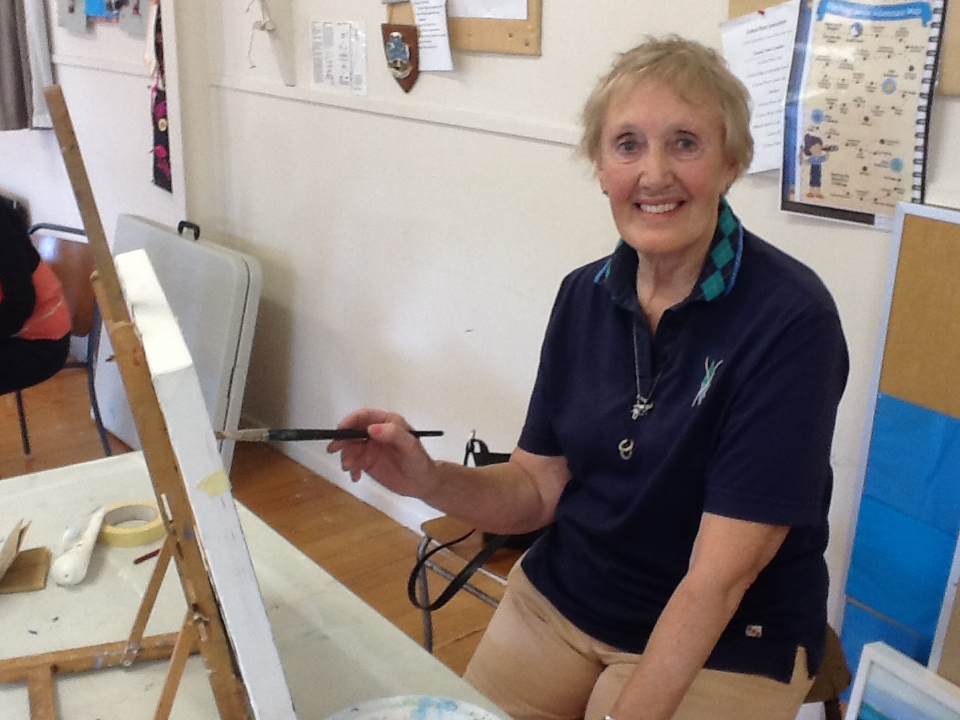 Juliet has developed her art from realistic New Zealand coastal scenic views, into now experimenting with abstract concepts of art on large format canvases.
Acrylic mediums allow her to work quickly to find the brilliance of colour within a developing artwork. Sometime the works will relate to reality – sometimes a pure abstract work emerges, where line; form and colour are the dominant factors.
However, her love of the sea remains; and her vibrant works of the ocean and the New Zealand coastline continue to be part of her artistic journey.